NEED A TRUST WORTHY CAR INSPECTION?



Save time and money and let us take care of the entire inspection process for you and give you a detailed report after
Get any vehicle thoroughly inspected and a detailed inspection report sent to you for only 5000 BOB!!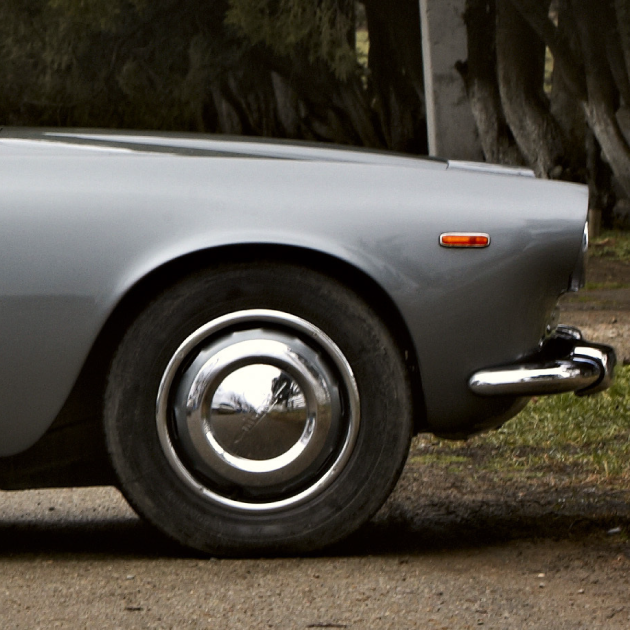 We have partnered with AA Kenya Kenyans number 1 trusted inspectors
Give us your details, we will call you and hold your hand through the entire process.
We will then send an inspector to you. No need to come to us, your convenience comes first.
Get a detailed and thorough inspection report after we have inspected the car.
© 2021 Cheki Inc. All right reserved.