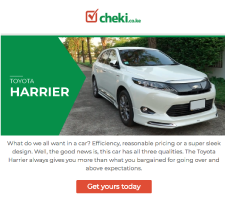 1 banner on our weekly newsletter valued at
KES 11,600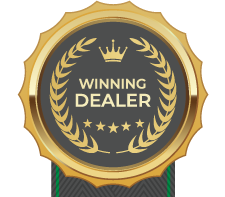 A winning Dealer badge on your listings for one month valued at KES 5,000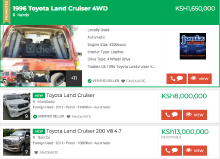 2 Top of the List prominence products valued at
KES 6,960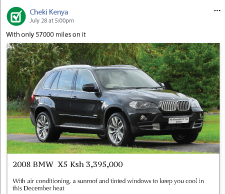 Mentions on our social media channels for 1 week valued at KES 2,000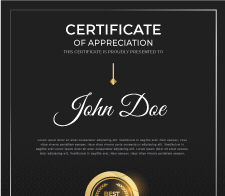 A Winning Dealer certificate from Cheki
To qualify you'll need to do the following: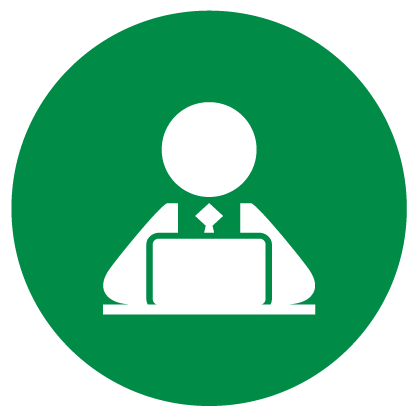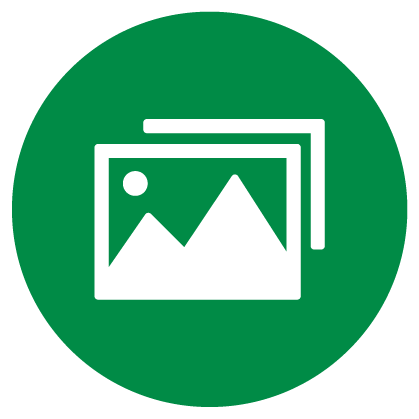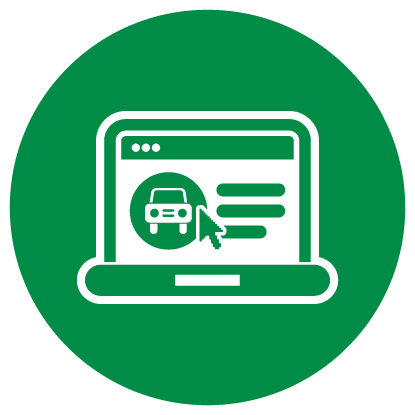 Be self servicing
(you upload listings on your own)
Have at least 100 listings online in a given month
All listings must have at least 8 clear photos each
All listings must have a description of the car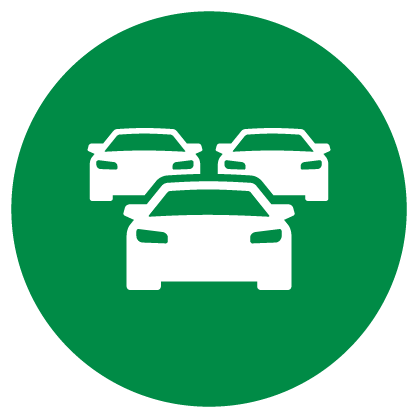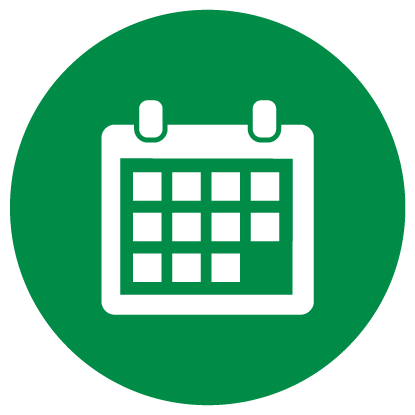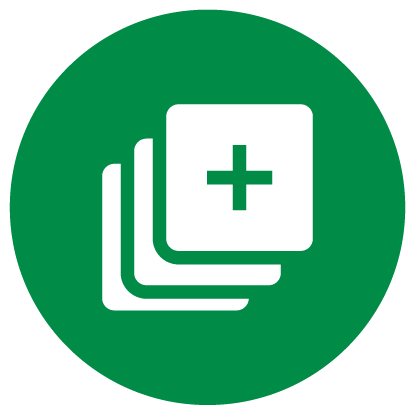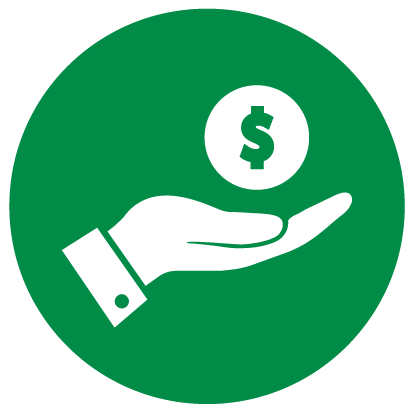 Monthly payments are
up to date
Cheki sticker on the
dealer cars
Must have been online on Cheki for the past 3 months
Congratulations Hill Lane Autoshop
Hill Lane Auto shop Motors won the Winning Dealer award for the month of August 2020!
Previous Winners:
May 2020: Yourdreamcar Motors
April 2020: Autobox Motors Limited
March 2020: Smart Autos
February 2020: Ace Prestige Auto
January 2020: Motorshop Dealers
December 2019: Redline Motors
November 2019: Kheng Keng
October 2019: Redline Motors
September 2019: Palacio Motors
August 2019: Kheng Keng
July 2019: a-Plus Car Sales
14 Riverside, Grosvenor Suite, Nairobi. KENYA




© 2020 Cheki Inc. All right reserved.